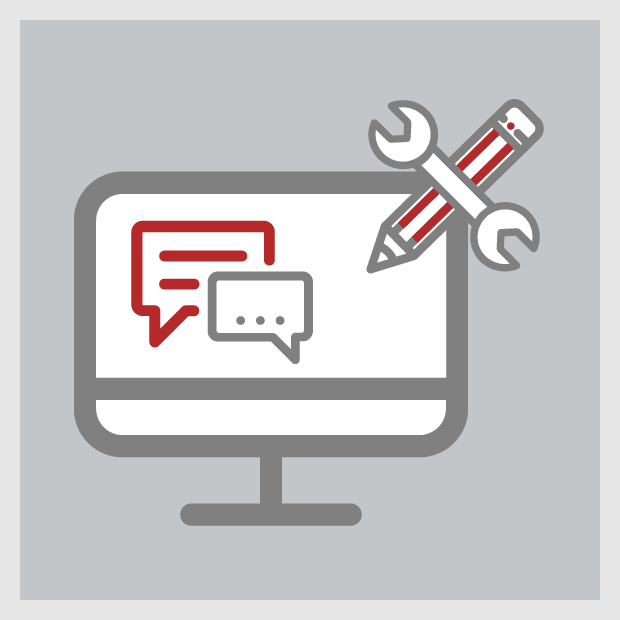 Support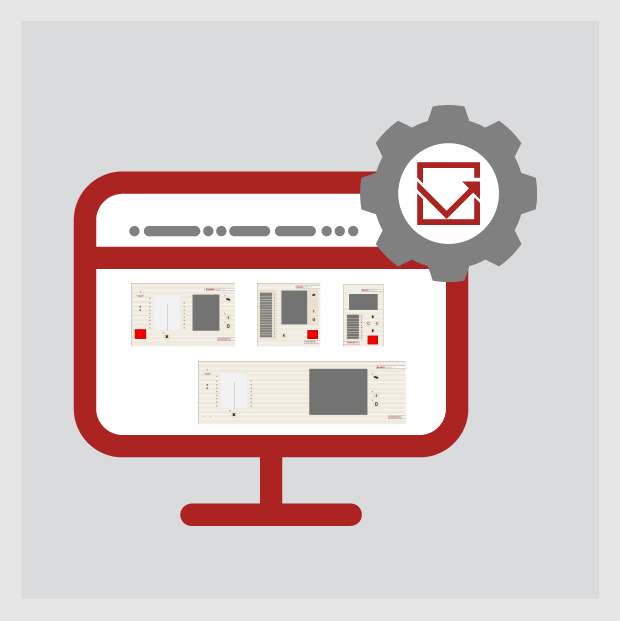 OrderCode generator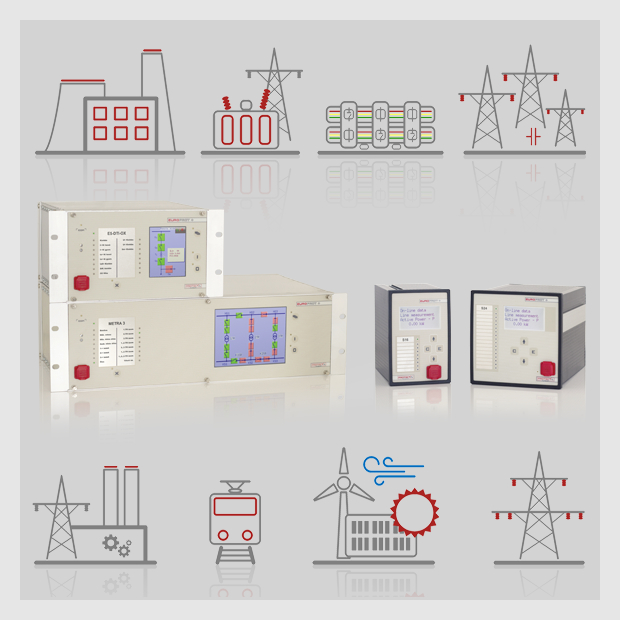 Products
News & Events
Protection relay with High Impedance Fault (HIF) detection
28/07/2023
We have strongly focused on our High Impedance Fault (HIF) Detection Function development in the last few months with our Thailand partners.
Visit Vietnam
18/05/2023
Our successful partnership began in 2019 with TCA Vietnam. During our trip to South-East Asia this spring, we finally had the opportunity to visit our partner in person and negotiate with the end user. We continue to develop cooperation with our Vietnamese partner.
Introduction of a multi-purpose current transformer module
11/04/2023
In 2022, Protecta Ltd. successfully expanded its modules range with the CT+5115 multifunctional current transformer. The card can simultaneously serve the protection and measurement functions of the IED, which results in more efficiency in terms of space and connector usage.
2x25MW PV project solution with Protecta & Prolan Power SAS system
15/11/2022
Providing full-scale protection, automation, control and monitoring system with complete system engineering and installation for 2x25 MW solar power plant.