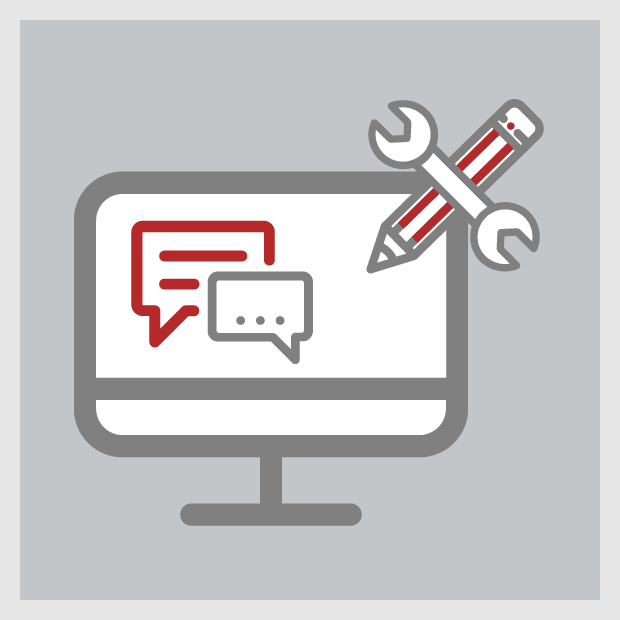 Support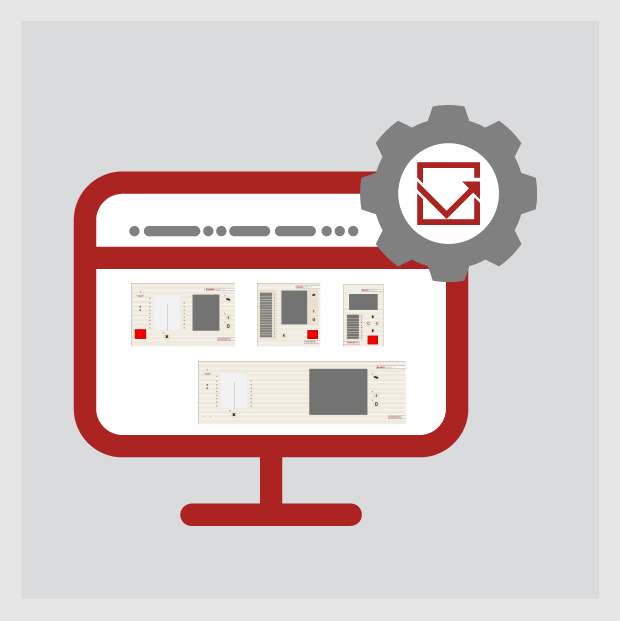 OrderCode generator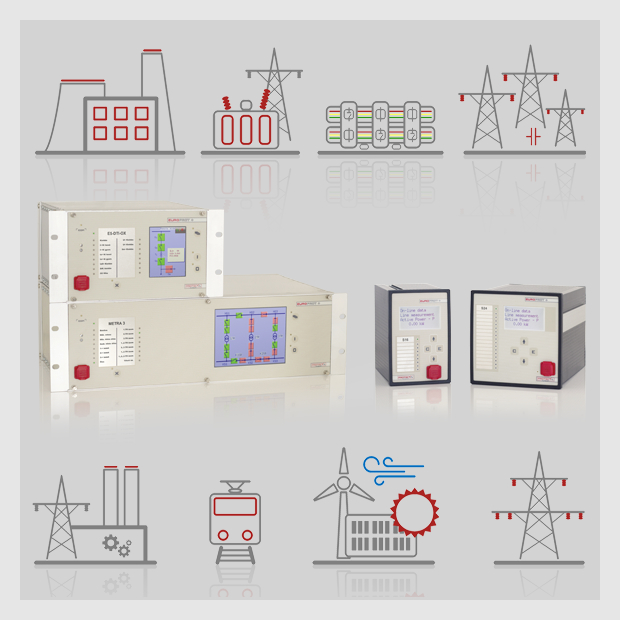 Products
News & Events
Moving forward in Point-on-Wave switching control 
10/10/2023
We have made further steps in the field of Point-on-Wave switching control for shunt reactors, capacitor banks, power lines and transformers.
Protection relay with High Impedance Fault (HIF) detection
28/07/2023
We have strongly focused on our High Impedance Fault (HIF) Detection Function development in the last few months with our Thailand partners.
Thailand delegation visited PROTECTA
15/09/2023
Delegation from Thailand visited us
Visit Vietnam
18/05/2023
Our successful partnership began in 2019 with TCA Vietnam. During our trip to South-East Asia this spring, we finally had the opportunity to visit our partner in person and negotiate with the end user. We continue to develop cooperation with our Vietnamese partner.