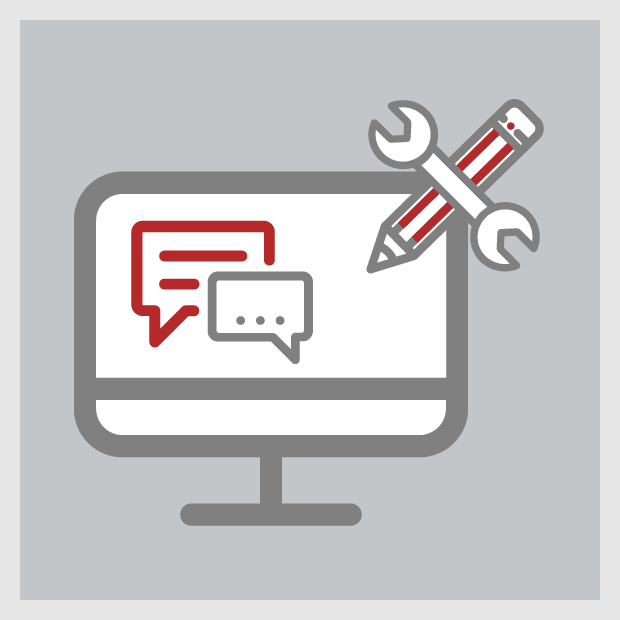 Support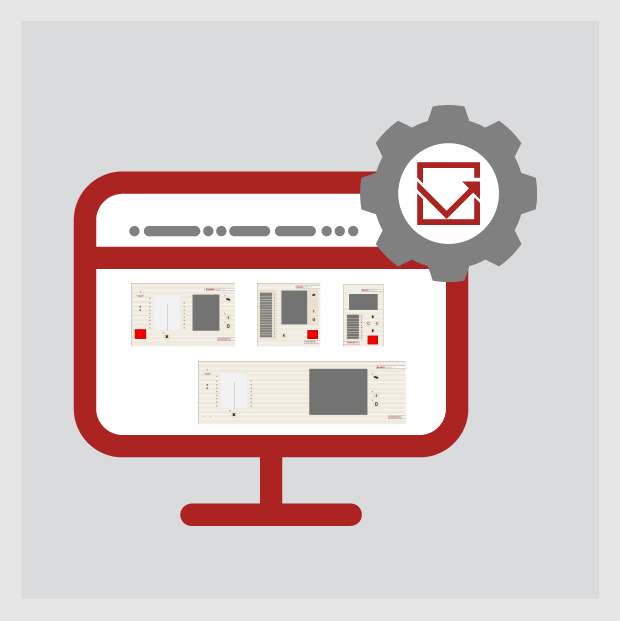 OrderCode generator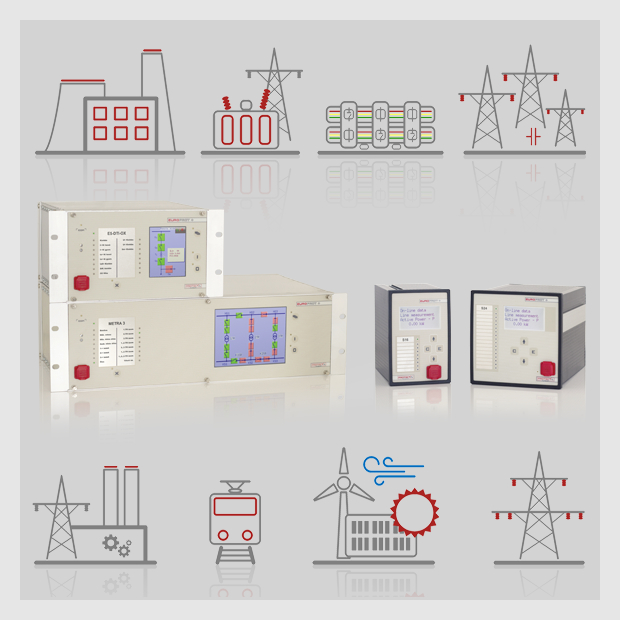 Products
News & Events
Pollack Expo 2022, Supporting engineering education
23/03/2022
XV. Pollack Expo Exhibition and Conference was held between 24-25 February 2022. The event is the most outstanding professional event of the Faculty of Engineering and Information Technology of University of Pécs (PTE MIK).
High Impedance Differential Protection
10/02/2022
In recent years our company has successfully developed the numeric high impedance differential protection function, which provides protection solution for busbar, transformer, generator, reactor and motor applications where fast clearance of faults is required with high stability against external fault conditions and fast & reliable performance against internal faults.
Protecta arc suppression coil controller (DRL) in Sweden
20/01/2022
Elnord, our partner company in Sweden has been using Protecta arc suppression coil controller (DRL) for controlling the SEA reactors (Petersen coils) on the the Swedish market for a few years now.
Protecta real-time simulation system
10/01/2022
On the spring of 2020 Protecta Ltd. has decided to expand its protection test system with a state-of-art real-time simulation system which opens up new possibilities in the company's protection development and testing.