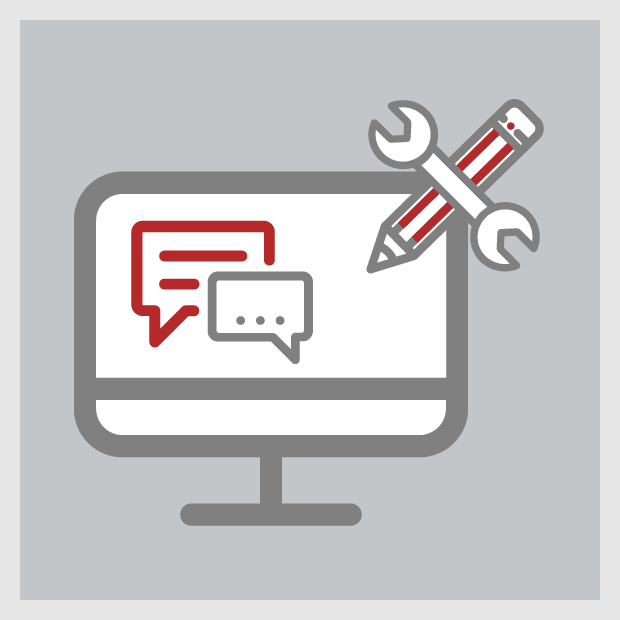 Support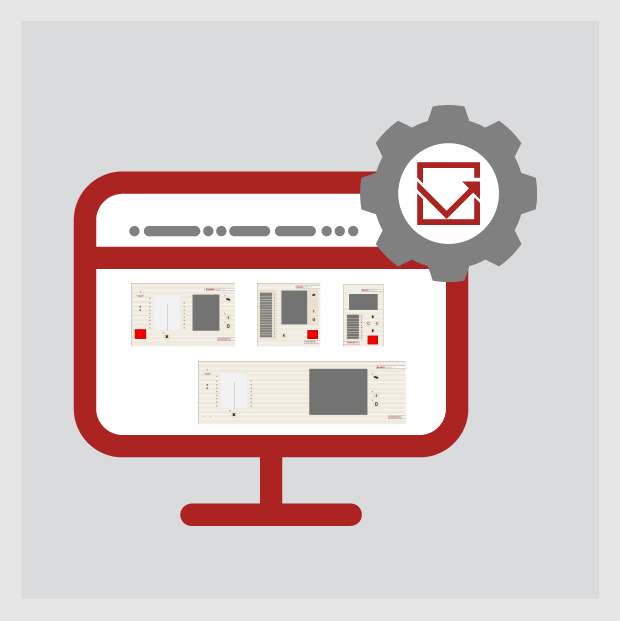 OrderCode generator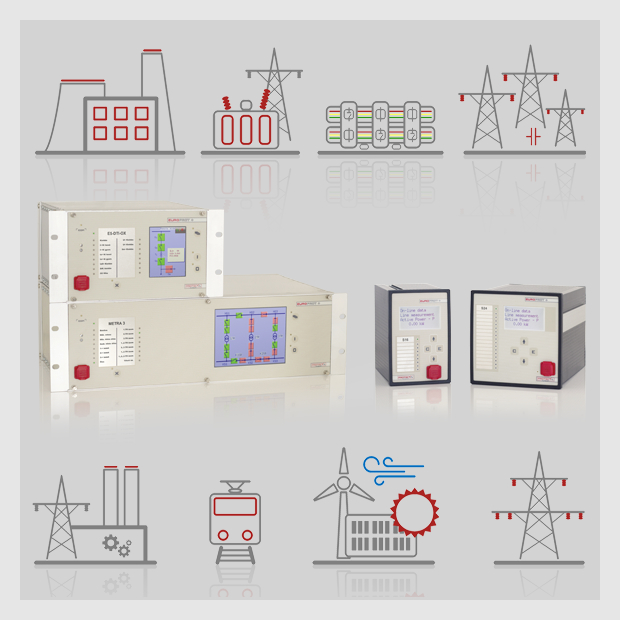 Products
News & Events
Protecta arc suppression coil controller (DRL) in Sweden
20/01/2022
Elnord, our partner company in Sweden has been using Protecta arc suppression coil controller (DRL) for controlling the SEA reactors (Petersen coils) on the the Swedish market for a few years now.
Protecta real-time simulation system
10/01/2022
On the spring of 2020 Protecta Ltd. has decided to expand its protection test system with a state-of-art real-time simulation system which opens up new possibilities in the company's protection development and testing.
First PEA (Provincial Electricity Authority, Thailand) substation in operation with Protecta IEDs
01/07/2021
The first PEA Chachoengsao substation has been put into operation successfully with Protecta protection, control and automation relays.
TAVANIR approval in IRAN
22/06/2021
Recently, after comprehensive type testing, and a year-long pilot testing, Iran's Power Generation and Distribution Company (known as TAVANIR) issued the approval that confirms the success of our devices.